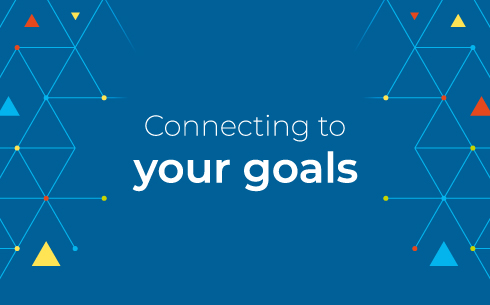 Who are we?
For more than 20 years, FRANCO stood out thanks to its spirited teams, the vision of its product designers and by being a leader in the merchandising of non-alimentary product industry. Every day, we are committed to satisfying the needs of different markets and other customer segments: convenience stores, gas stations and pharmacies.
From seasonal products to everyday utilities, our designers monitor the latest trends, fashions and needs of our clients. Every detail, like eye-catching packaging, efficient display stands and strategic placement, is thought out to ensure efficient and profitable merchandising, thus increasing your add-on sales.
Not only does FRANCO offer quality products, but also a wide range of unique services, such as guaranteed sales: a perk that is highly valued by all our of customers. With FRANCO, everything is in place to ensure your sales objectives are met.
Working with FRANCO is synonymous with an unparalleled service that handles inventory management and product rotation for you. It also means ensuring that you collect your add-on sales without any financial risk!
THE 5 GREATEST STRENGHTS THAT SET US APART